Aloha ʻOhana,
Please be advised that this school year, 2017-2018, we have discontinued early release on Tuesdays.
Early release will be WEDNESDAYS ONLY. Students will be released at 12:15pm.
2017-2018 OFFICIAL KA ʻUMEKE KĀʻEO SCHOOL CALENDAR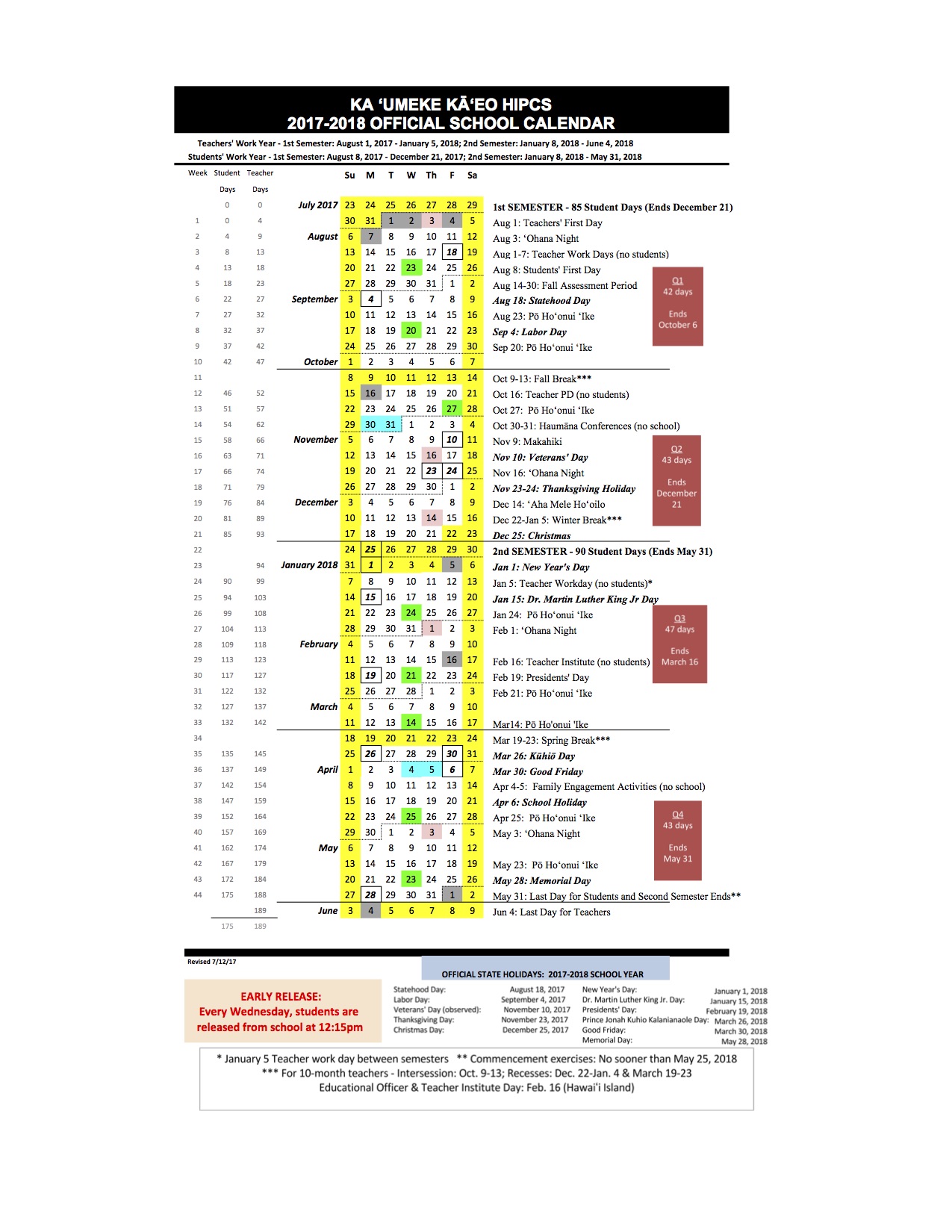 Pālule E Ola Mau
E Ola Mau Ka ʻŌlelo Hawaiʻi ma Keaukaha T-shirt Sale
Order your shirt by Wednesday, May 16, 2017 to be able to pick up on June 1, 2017.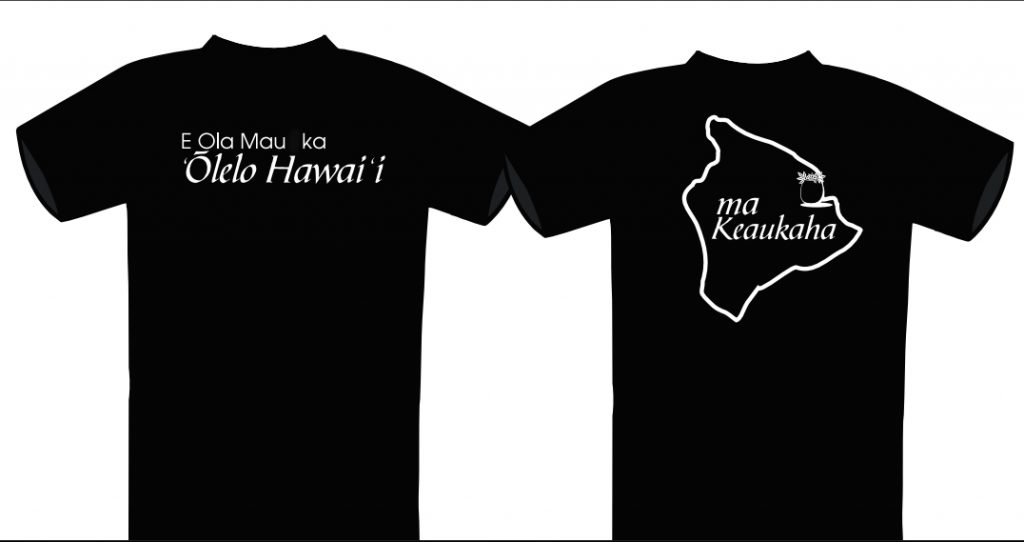 PUKE HALIʻA 2016-2017
Cost: $15.00
Yearbooks are still available. Please see Kumu Mikihala at the Pā Hoaka office if you would like to purchase a book. We accept cash, check or money orders, made out to Ka ʻUmeke Kāʻeo.
KŌKUA I NĀ KULA
Ka ʻUmeke is one of many schools participating in the Kōkua I Nā Kula Program at KTA. Please help our school receive credits.
The school number for Ka ʻUmeke is 65.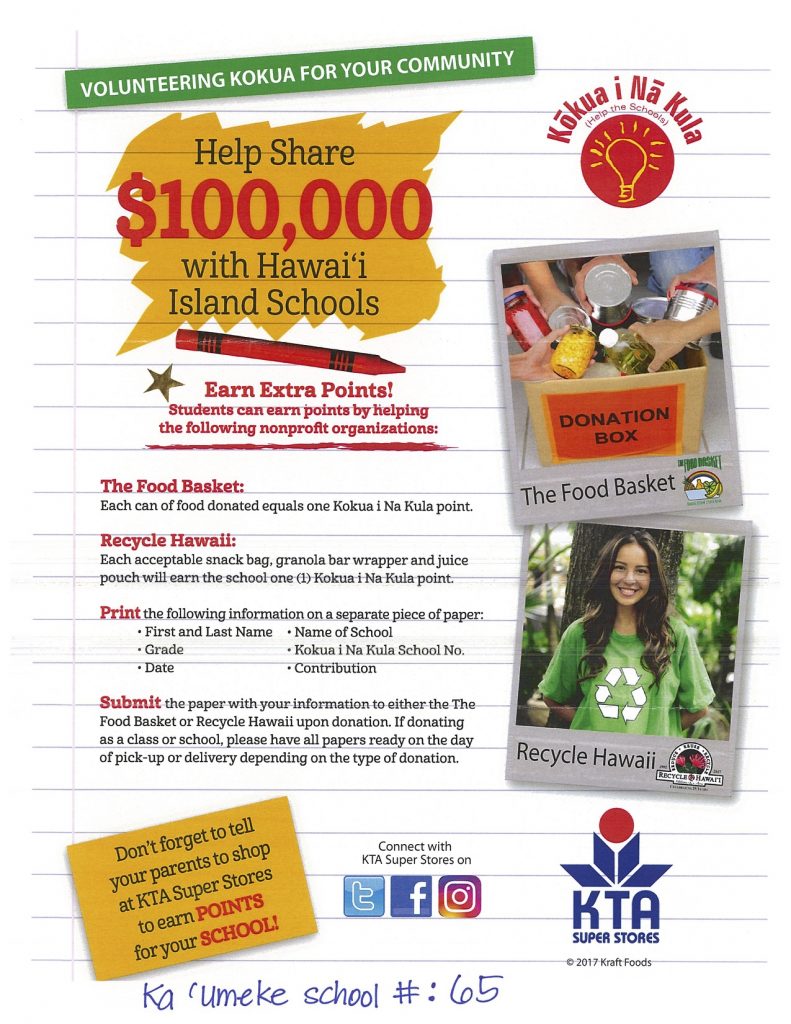 *click on the link above for a pdf copy of the school list*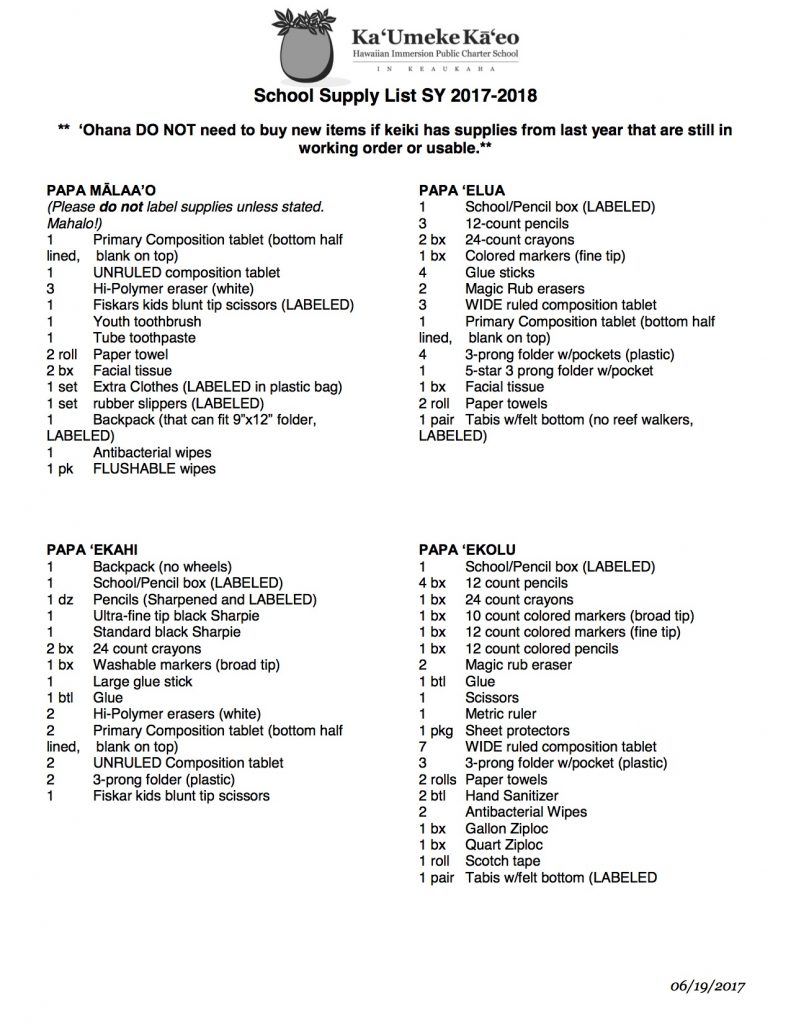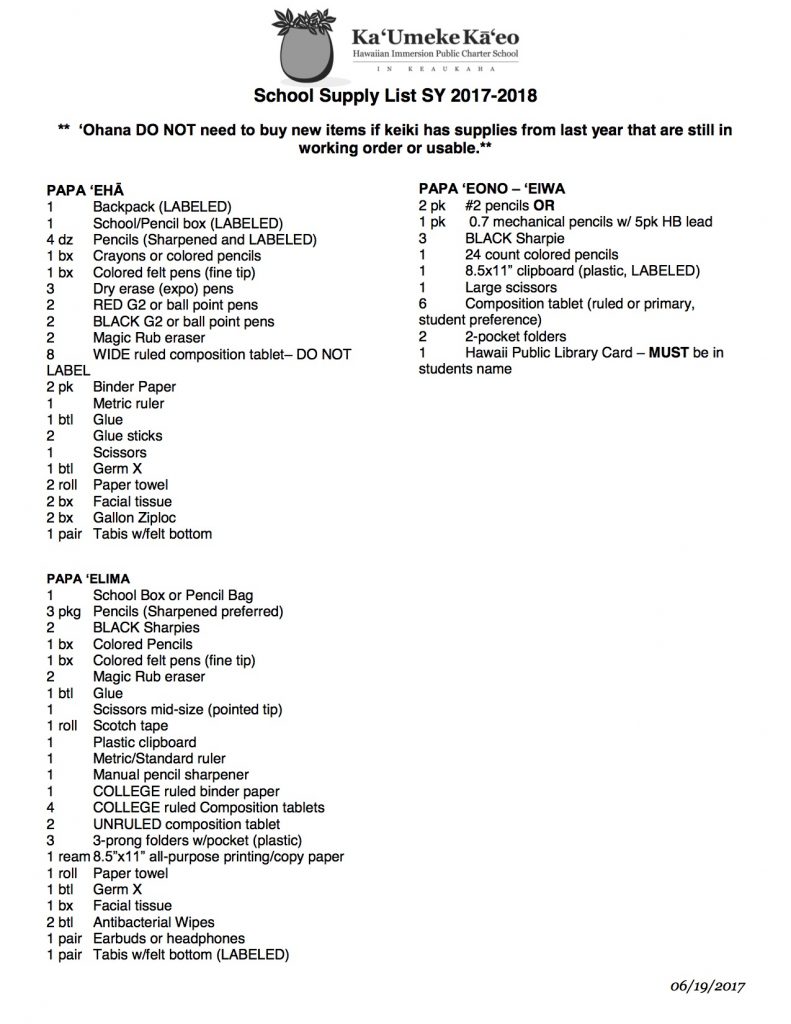 There are some teachers who are non-Highly Qualified. Should you have any questions as to who these teachers are, you may contact the keʻena. Please read the attached letter for more information.